Estate Planning, Business Contracts, Asset Protection
Protecting Businesses & Families Since 2011
Planning for your family's future is paramount. Estate planning ensures your hard-earned assets are protected and distributed according to your wishes.
Don't leave your family's future to chance. Schedule a consultation today and take the first step towards peace of mind and a secure legacy
Enhance your key business relationships and witness your business thrive. By enhancing the contracts that oversee these connections, you can create additional value and profit for all parties involved. Ready to take action?
Schedule a call now and let's get started!
Asset protection is the shield that safeguards your hard-earned wealth from unexpected storms. You can shield your assets from legal threats, creditors, and unforeseen financial crises.
Schedule a call now to discuss your personalized strategy. Protect your legacy and ensure a brighter tomorrow.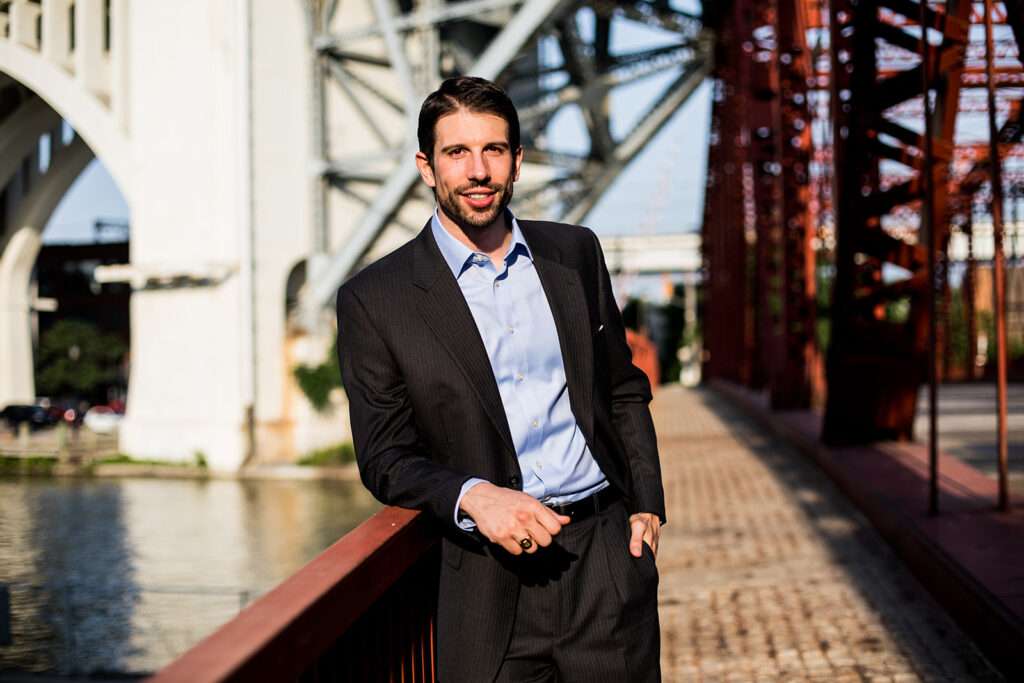 Wills, Trusts, & Full Estate Plan Preparation
Corporate Governance & Key Business Contracts
Irrevocable Trusts For Maximum Asset Protection
Schedule Your Free Consultation